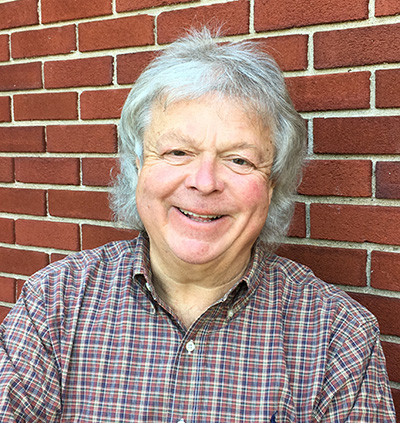 JOHN C. MARTIN, PHD
John Martin founded Martin Associates in 1986, and has since conducted more than 1,000 economic, planning and marketing studies for seaports, terminal operators and ocean carriers in the United States, Asia, Europe, the Caribbean and South America. 
Dr. Martin specializes in assessing the economic costs of terminal congestion at container terminals, the impact of restrictive trade policies on the marine transportation system, and the integration of ports into the logistics strategies of major importers and exporters. He provides consulting services to terminal operators, ocean carriers, government agencies, and major U.S. airports. 
Many key U.S. and international ports rely on Dr. Martin to develop their strategic plans, which include distribution and logistics center strategies, as well as the economic assessment of alternative uses of waterfront land, particularly the impact of non-maritime development that encroaches upon the maritime cargo uses of the land. In this regard, study topics have included the growing size of vessels, potential impact of the expanded Panama Canal, and the increased use of the Suez Canal on port infrastructure needs in the U.S., as well as on the development of transshipment hubs in the Caribbean and Central America. Dr. Martin recently evaluated terminal development in Trinidad, Jamaica, Puerto Rico, and Ireland.
Dr. Martin also works with port authorities, national and international terminal operators, ocean carriers and private investment groups to develop long term public-private partnerships regarding marine terminal infrastructure, and to assess the enterprise value of marine terminal infrastructure. As a result, he is regularly invited as a featured speaker at numerous American Association of Port Authority Conferences, as well as international conferences in London, Rio de Janeiro, Istanbul, and France.
Dr. Martin graduated from Millersville University with a BS in Economics and received his PhD in Economics from the George Washington University. He shares his knowledge in the Lancaster community by serving on Millersville University's Entrepreneurial Board.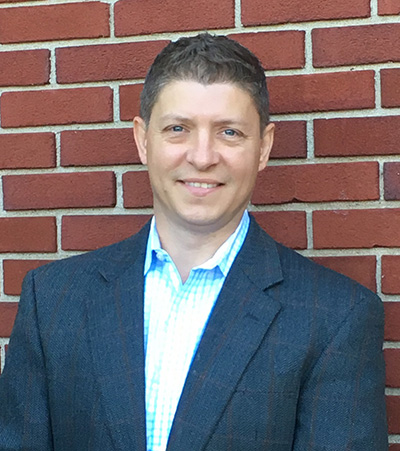 JEFFREY SWEENEY, M.S.
Jeffrey Sweeney provides consulting services to seaport and airport clients, specializing in strategic port planning, logistics modelling and economic impact analysis. Since joining Martin Associates in 1994, he has managed over 100 market planning, logistics, and economic impact studies for ports throughout all regions in the United States, with a focus on those in the Southeast, Gulf, and Great Lakes.
His expertise resides in developing landed cost models for logistics cost analyses, used to select distribution sites.  These models have been used by such clients as the Florida Department of Transportation to determine competitive hinterland reach, as well as types of accounts to target to increase throughput. 
He also conducts financial proforma terminal valuation studies to identify the value of port terminals or property under consideration for potential concession arrangements, and to assess justification of bond monies for capital projects such as dredging and terminal construction. 
Jeffrey is a regular speaker at regional and national port, freight and shipping conferences hosted by agencies such as the American Association of Port Authorities, Journal of Commerce, and National Federation of Municipal Analysts.
Jeffrey graduated from Millersville University and earned an MSc in Logistics from the Pennsylvania State University. An active member in his community, he serves as the president of his local school board.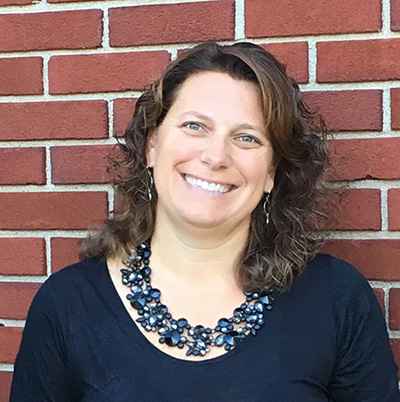 MICHELLE WINGENROTH
Michelle Wingenroth specializes in economic impact analysis and developing strategic marketing plans and financial analyses for seaports, as well as economic impact analysis of airports. Since joining Martin Associates in 1993, she has been the project manager on numerous studies of key U.S. seaports and airports. 
For the economic impact analyses, she has directed data collection of key maritime tenants, steamship lines and agents, terminal operators, cruise lines, ferry operators, shipyards, and fishing companies; as well as key aviation tenants, airlines, FBOs, concessionaires. Michelle has also conducted several airline and cruise passenger surveys as part of these analyses.
In reference to financial analysis expertise, Michelle generates detailed financial analyses of port terminals, and develops comprehensive financial models for each of the leases at a port. These analyses are typically used to assess the future financial needs of a port and the development of an enterprise value for each terminal, as well as the Port in its entirety.
Michelle received her B.S. in Business Administration, with a concentration in Accounting, from Millersville University in 1994.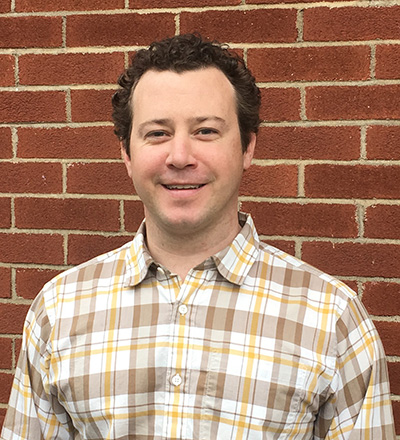 MICHAEL SARBAUGH
Michael Sarbaugh joined Martin Associates in 2003, and since then has served as the lead project manager on numerous economic impact studies, cost benefit dredging studies, competitive market analysis, and financial feasibility studies. 
While Michael's most recent work has focused on U.S. West Coast ports, he also works on projects throughout the U.S. and Europe, including maintenance dredging and cost benefit studies.
Michael earned a B.A. in Economics and Management at Gettysburg College.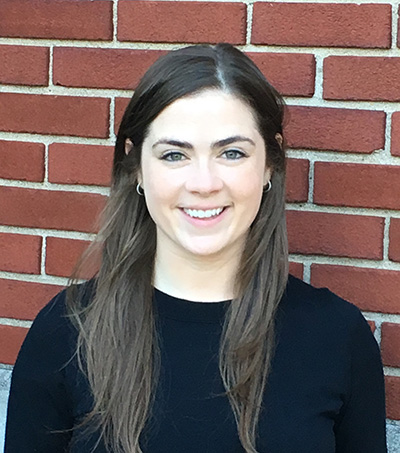 ELIZABETH MARTIN PAYNE, MBA
Elizabeth Martin Payne, with Martin Associates since 2010, works as an associate and conducts data analysis and modeling logistics cost analyses, economic impact studies, and strategic marketing plans for seaports and airports. 
In addition to leading numerous economic impact analyses and logistics studies, Elizabeth has worked on several transshipment analyses throughout the Caribbean and South America, primarily focusing on the increasing trend of near-shoring shifting trade patterns in the manufacturing industry. The graphic outreach program she directed for the Port of Baltimore was used to increase the public's understanding of the economic impact that the Port has on the local region. 
Elizabeth received her B.A. from the University of Denver, as well as her MBA from its Daniels College of Business. She holds a Six Sigma Green Belt Certification from Villanova University.
An impassioned member of the Lancaster community, Elizabeth chairs her former school's Alumni Council and serves on her school's Board of Trustees.  She's also an active member of the Junior League of Lancaster, having served on the Board of Directors and chairing several committees.  Additionally, Elizabeth served as chair for Create Karma's Board of Directors, a local leadership wellness nonprofit, and has served on committees in support of the Fulton Theatre, Lancaster County STEM Alliance, Clare House, and the Lancaster County Conservancy.  Through this work, Elizabeth has shared her skills of grant writing, strategic planning, and community engagement.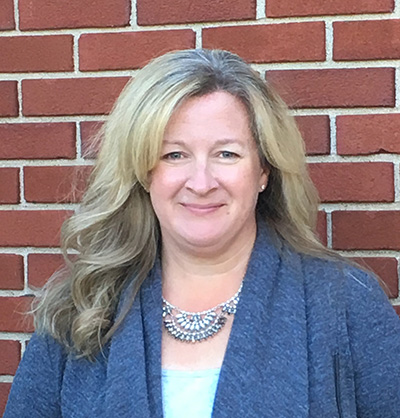 MARNIE BERGMAN
Marnie Bergman assists with data collection for economic impact and investment studies, conducting cargo-specific market research, and performing passenger surveys for a variety of seaports and airports nationwide. 
Before joining Martin Associates in 2011, Marnie garnered more than a decade of experience in a global logistics capacity working for Becton, Dickinson and Co., Scholastic Corp., UPM-Kymmene Corp., and Saks Inc. In these corporate roles she was responsible for identifying and implementing cost savings initiatives and supply chain synergies relevant to transportation. This included network optimization and benchmarking studies, as well as C-TPAT participation.
Ms. Bergman earned a B.S. in Business Logistics from The Pennsylvania State University and has achieved Six Sigma Green Belt certification. She also previously served as a board member for the New York City and Baltimore Roundtables of the Council of Supply Chain Management Professionals.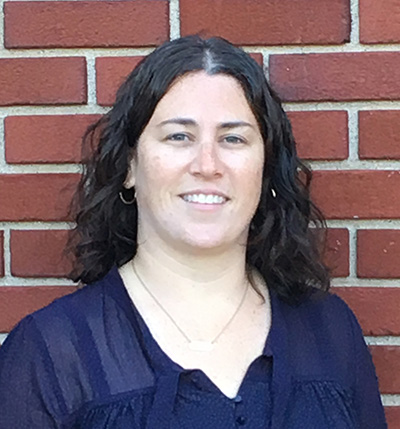 REBECCA POLITO
Rebecca Polito, Office Administrator, joined Martin Associates in 2004 and holds a BA in English from McDaniel College.